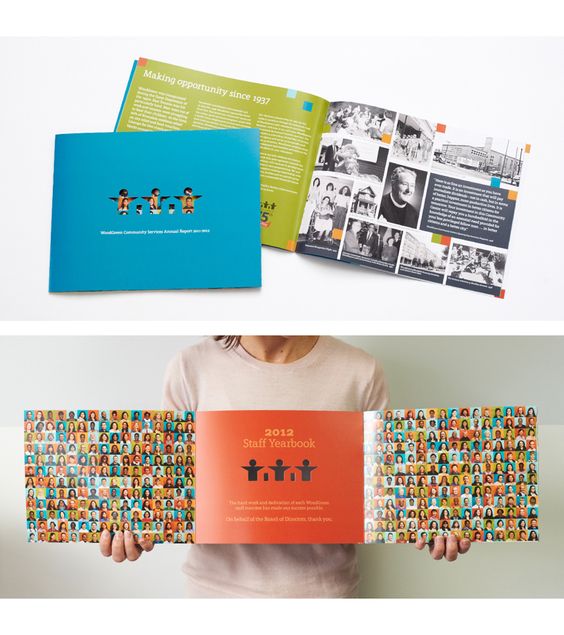 08 Feb

Rethink Your Annual Report
Annual Reports Are Smart
Most organizations with donors or investors produce an Annual Report. As a 2015 survey discovered, 88% of companies in the US produce an Annual Report. Out of those, 83% of produce a printed version.
Annual Reports keep your supporters informed of your goals, current projects, & what you've accomplished. Typically this includes statistics & data from the year, & highlights of the progress & impact you've made…sound boring?
Rethink your Annual Report to make it a fun, creative, & aesthetically pleasing tool that will help people engage with your organization.
Unique Annual Report Traits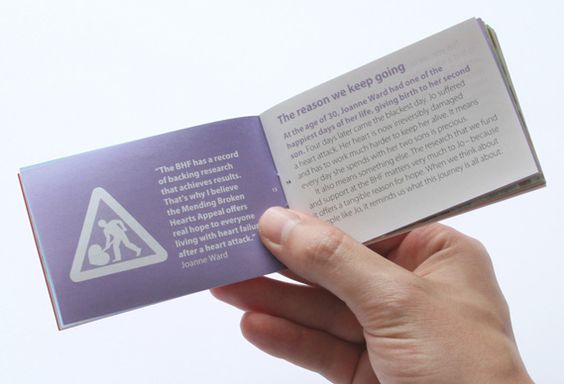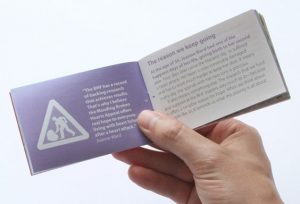 Here are a few ideas you can incorporate into your Annual Report planning to give it a unique twist that fits your brands personality.
SMALL IS CUTE
Capture attention with an intriguing size. People find smaller-than-usual things very appealing. This teeny booklet is easy to hold & breaks up content into bite-sized pieces.
Fun to flip through & perfect for lots of visuals, this cute little page turner will be remembered.
BIG IS FUN
Make your Annual Report work double for you by going big. Like this unfolding report by Gravity Inc. that turns into an oversized poster!
Encourage recipients to hang your message on the wall with a creative & fun to look at poster design.
FEATURE A CENTERFOLD
Booklets with fold-out pages offer your reader a surprise, & offer a larger surface to feature an infographic, illustration, or inspiring photograph.
You can also use this concept by adding a page of a different paper type (textured, metallic, or transparent) to the inside of a booklet. As a result, the variation in material creates interest & lends style to your piece.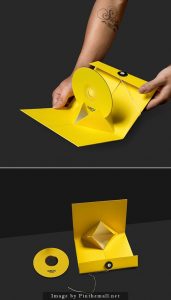 GO DIGITAL…IN THE MAIL!
Make a digital Annual Report into a mailable object & get the benefits of both worlds!
Creating a digital report is very appealing. It's easy to share, you can utilize the latest video & presentation technology & incorporate animated graphics.
However, mailing is still the best way to get things directly into the hands of people you want to see it. And physical elements create better engagement & higher recall.
How can you get both? Send your report on a CD or USB drive (which are very affordable, & easy to add your logo to).
Annual Reports are an Opportunity
Creating a compelling Annual Report is a fantastic opportunity to "wow" people. It can give them new perspectives about your organization & renewed enthusiasm to support you into the next year.
Studies continue to show that printed materials in-hand give people the most memorable, trusted, and valued impression of the company it represents. Therefore it makes sense to put some effort into making it impressive.
"This emotional effect is what's at the bottom of its effectiveness: 60% said this effect made a more lasting mental impression on them, making it easier to recall later on. 57% of respondents said that postcard marketing makes them feel more valued and creates a more authentic relationship."
Make your Annual Report an exciting, fun piece that you & your supporters look forward to flipping through each year!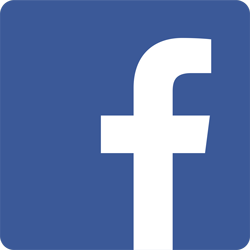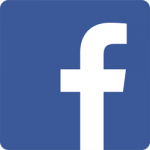 Follow us on Facebook for more ideas & inspiration.