01 May

Product Photography Crash Course
Product Photography Crash Course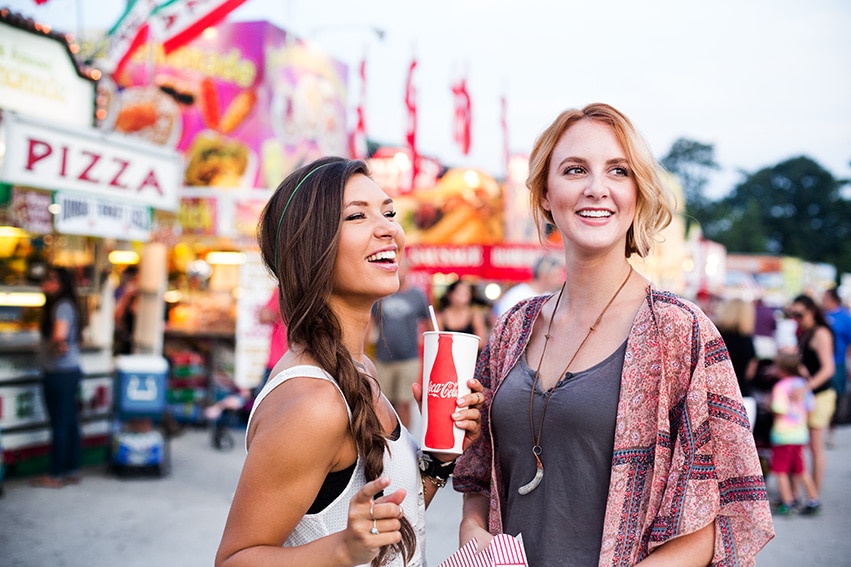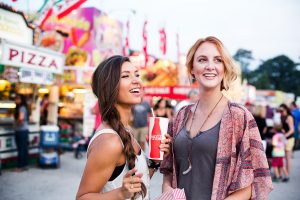 A picture is worth a thousand words, and when it comes to product photography, it can say a lot about your business!
The photos you use on your website, social media, and marketing materials have a big impact on your image. Are they professional looking? Do they support your brand's message and style? Are they uniquely yours?
Read on for a quick run-down on what to pay attention to when it comes to product photography, and get ready to turn up your visual marketing game!
Lighting
Make sure your products (or people) are seen in their best light – literally! Always take a moment to ensure the lighting is right for the photos you want.
When photographing people or moving scenes, position your frame in even lighting. Be mindful of when areas are too dark in shadow, or are too bright and will cause over-exposure.
For product-only images, typically shot on all-white or solid color backgrounds, the goal is to show your well-lit product from all angles. Setting up a table-top "studio" is an easy way to achieve this for smaller items.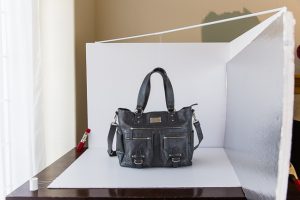 With a spotlight (or bright directional lamp), a large sheet or roll of white paper, and a standing presentation board, you save time and cost taking professional looking product photos for your website or other marketing materials.
See how to build a set-up of your own here!
Consistent Style
Your photography and other visual elements are part of your brand, and should have a consistent style. Photos convey a lot of information and emotion, and having an on-brand style guide for your images helps to unify them to support your goals as a business or organization.
Consider all the elements that go into photography, and decide what fits best with your message and audience. Will your images be clean, in-studio shots, or taken in natural lighting environments? Do you want to feature isolated products on your site, or content images that feature your products in-use?
Other things to consider include how complex your images will be, color palettes, composition and format, and photo editing/finishing techniques.
Learn more about how to create your own brand photography style-guide here!
Get Creative
While you're developing your product photography style-guide, be sure to think of ways to make your style stand out! After all, you want to be recognizable.
Try using unique backgrounds, such as woodgrain, sand, grass, or fabric. Use a texture that makes sense with your product. For example, if you're photographing raw-gemstone jewelry, a background of slate or rock would add to the natural feel of the product.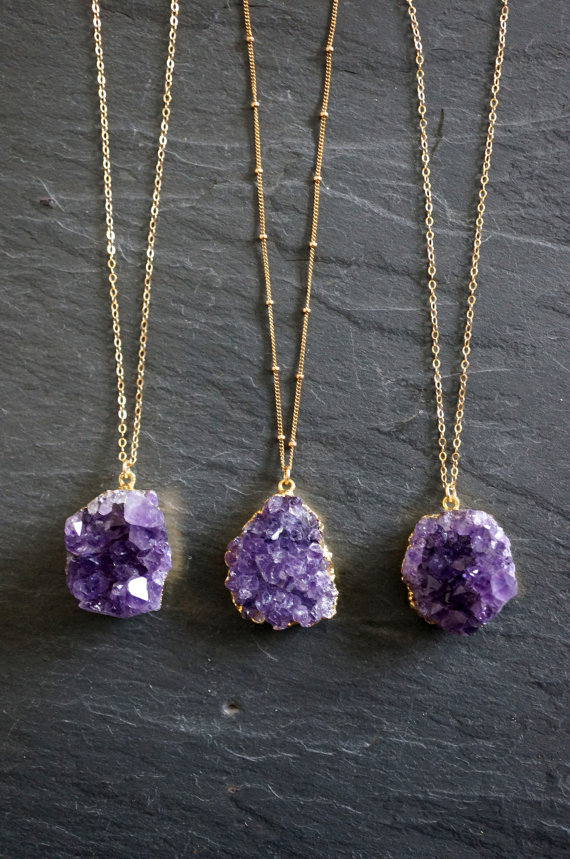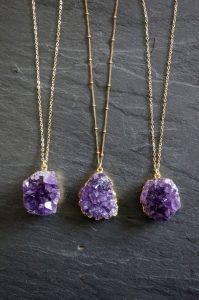 Create environments and backdrops by staging props and people to emulate real-life situations that feature your product, message, or mission. Lifestyle photography is a great way to capture products and people in action, and create a connection to the viewer with relatable content.
Check out more lifestyle product photography tips here!
Get To It!
Whether you're working with a professional grade camera, or just your smart phone, you've got what it takes to produce awesome product photography!
Now test out your new skills, by entering our Customer Appreciation Month Photo Contest – going on now through May 31st, 2018!