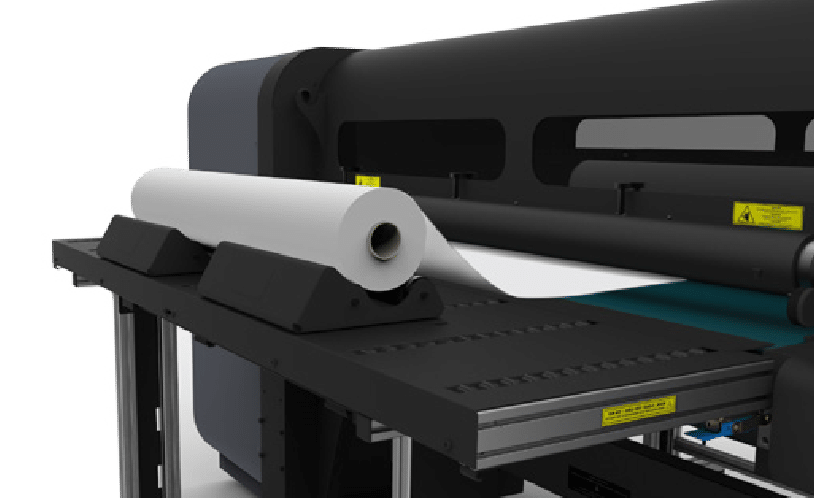 17 Jan

Machine Spotlight: Flatbed Printer
Machine Spotlight: Flatbed Printer
Our Large Format Flatbed Printer is ready to amaze and impress!
With the ability to print in digital full-color on almost any smooth surface. From large sheets of paper to sign substrates, and on materials like fabric and pre-cut signs, this machine has opened a whole new realm of possibilities. Printing signage, banners, and other large displays just got a whole lot easier!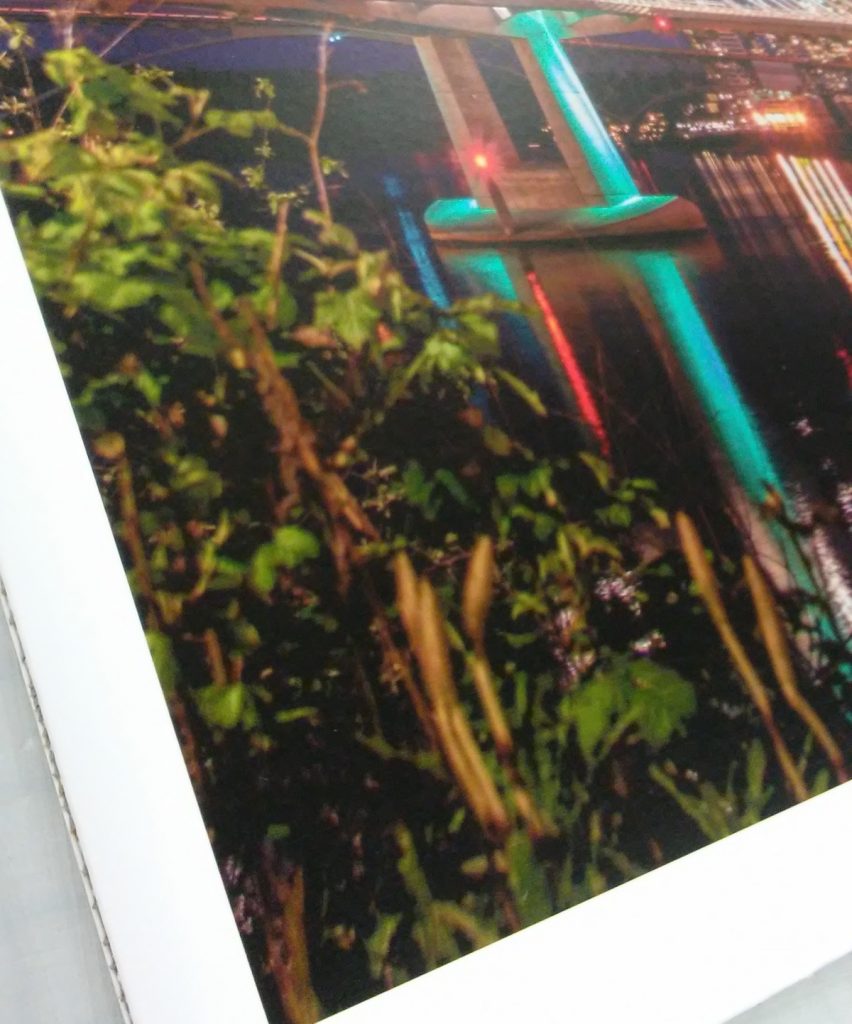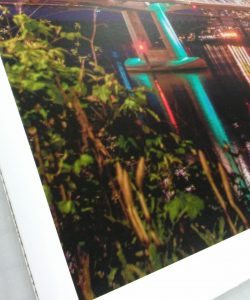 Unique Ink
The Flatbed Printer uses an ink made of acrylic monomers. Once the ink is exposed to a UV-light source inside, the monomers cure and bind the molecules to the surface of the substrate. Produce with the full-color CMYK spectrum, as well as print in white ink!
This makes an ideal production method for a multitude of applications. Create long-lasting and vibrant imprints on almost any flat material, solid or transparent. Production experts recommend using white ink to create an opaque background for more vibrant prints on clear substrates.
Size Specs
Up to 8' wide, by any length
Materials up to 2.5" thick
Print on any size substrate, from small business card sizes to large format signage
Substrate & Material Ideas
Wood (Finished or Unfinished)
Cardboard (Flattened boxes)
Aluminum/Smooth Metals
Glass
Tile
Acrylic/Plexiglass (White, Clear, Color)
Vinyl (Banners, Flags, Pennants, Step n' Repeat Backdrops)
Fabrics (Table Drapes & Runners, Curtains, Cloth Backdrops)
Composite Materials
Corrugated Plastic (Coroplast Board)
FoamCore/Gator Board
PVC / Sintra Board
Backlit Signs
Transparent Window Cling