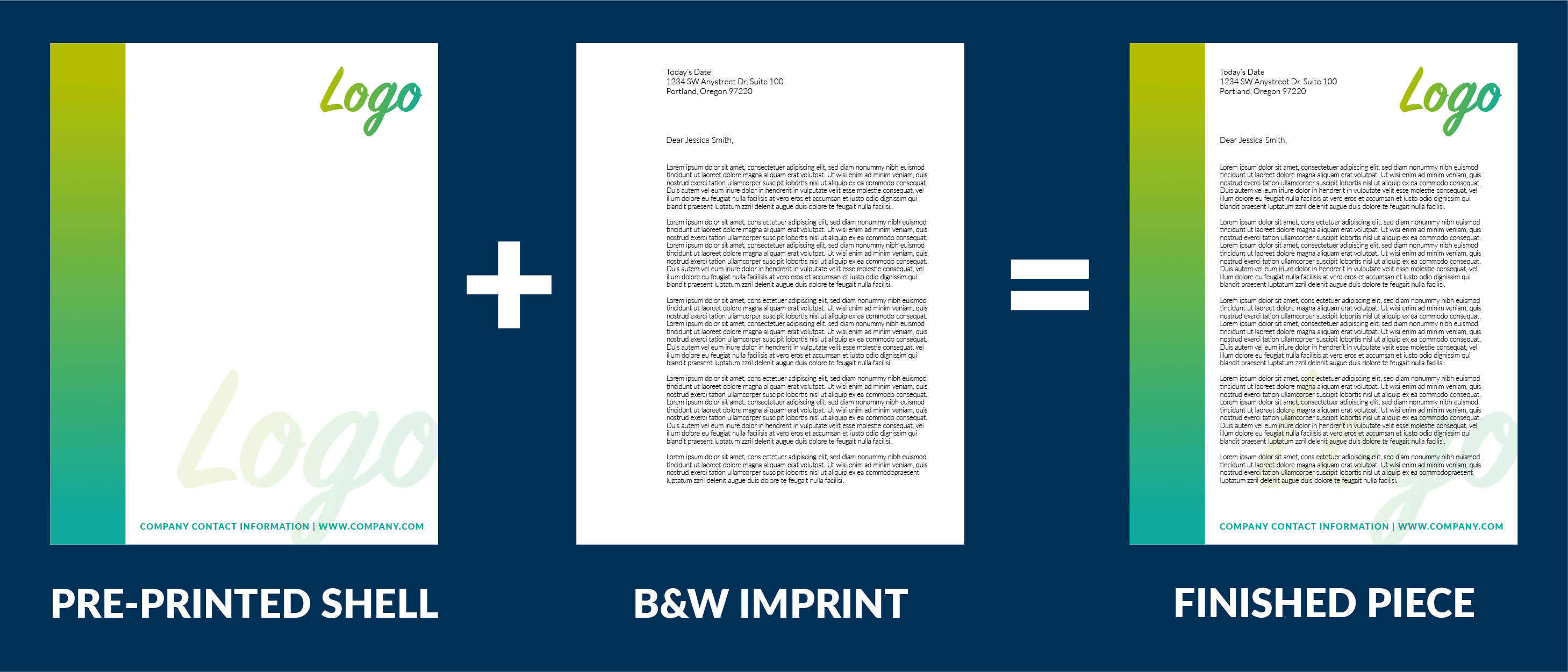 20 Feb

Lower costs, without losing creativity.
Lower costs, without losing creativity.
Printing at higher quantities to lower the cost of printed materials is a smart money saving move.
Here's how to do it without getting extras you don't need.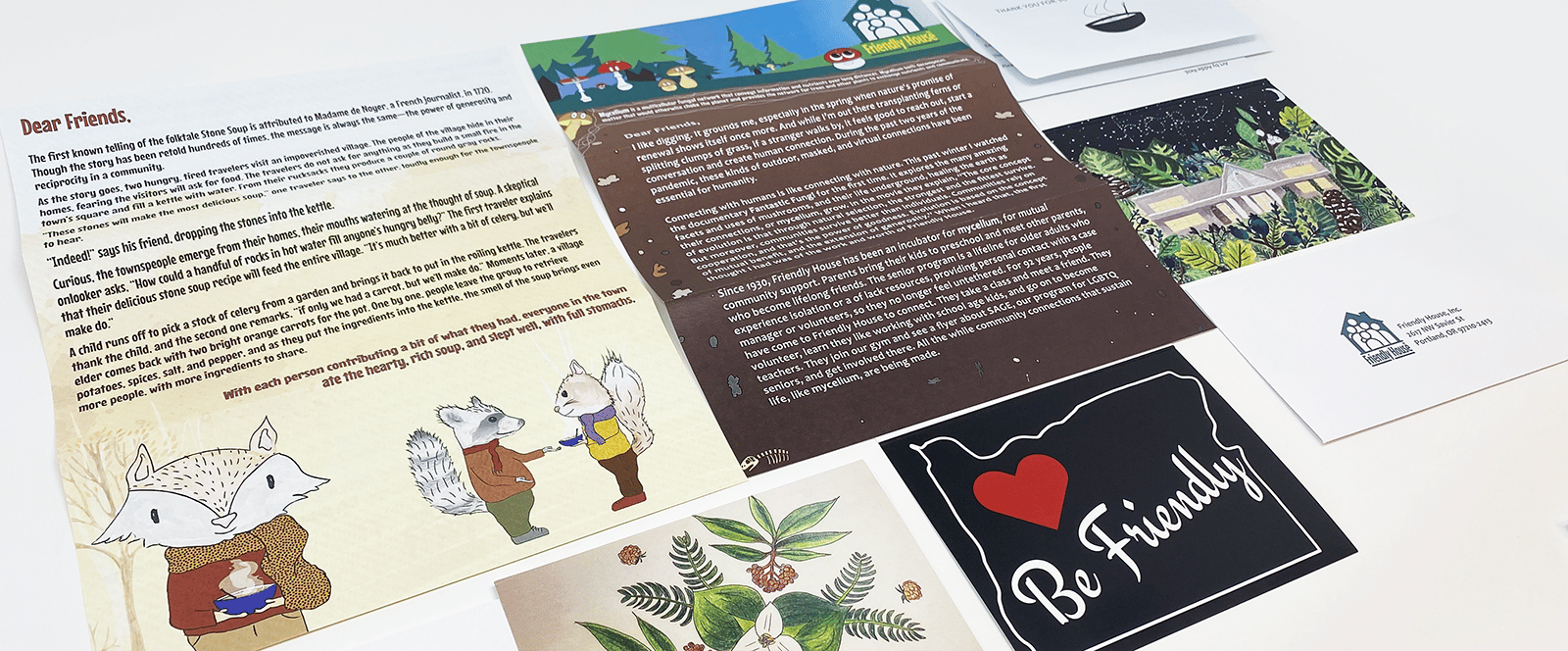 They create and strengthen connections within our community through educational programming, recreational activities, and life-sustaining services for people of all ages. Friendly House's aesthetic is eclectic and colorful. They're kid-friendly, family oriented, and speak to a wide range of people. Their style comes through in all their graphics – online, print, and signage.
During fall of 2020, approaching the first winter of the pandemic, Friendly House was trying to spend as little money as possible. But they knew they had to fundraise effectively to meet their goals and continue their mission to support the community. Part of this was figuring out how to lower the cost of printed materials.
It was more important than ever to use their annual appeal letter to reach donors during this critical time. Friendly House's usual designs feature visually rich backgrounds often adorned by cute characters and photos to help tell their story. Effective, but more costly to print in full color than in black and white.
How could they deliver the same visual impact to donors without overspending?
APG Project Manager, Darla, came up with a solution to lower the cost of printed materials for their appeal letters without sacrificing their use of color or personality – pre-printed shells.
What's a 'shell' in printing?
It's a piece with static elements pre-printed on it. Blank space is left intentionally for information or personalization to be added later. Most commonly, graphics, photos, and other color elements are printed onto shells. Then black and white elements, such as text, are imprinted separately.
These types of prints are also referred to as "pre-printed masters," "pre-printed stock," and "layered prints." While there is no one agreed upon term, the concept is the same.
AnchorPointe printed Friendly House's appeal letters twice – once using three colors of ink on Offset Press and again in digital black and white on both sides. The result is the appearance of full color printing on the front side, without having to pay for full color printing.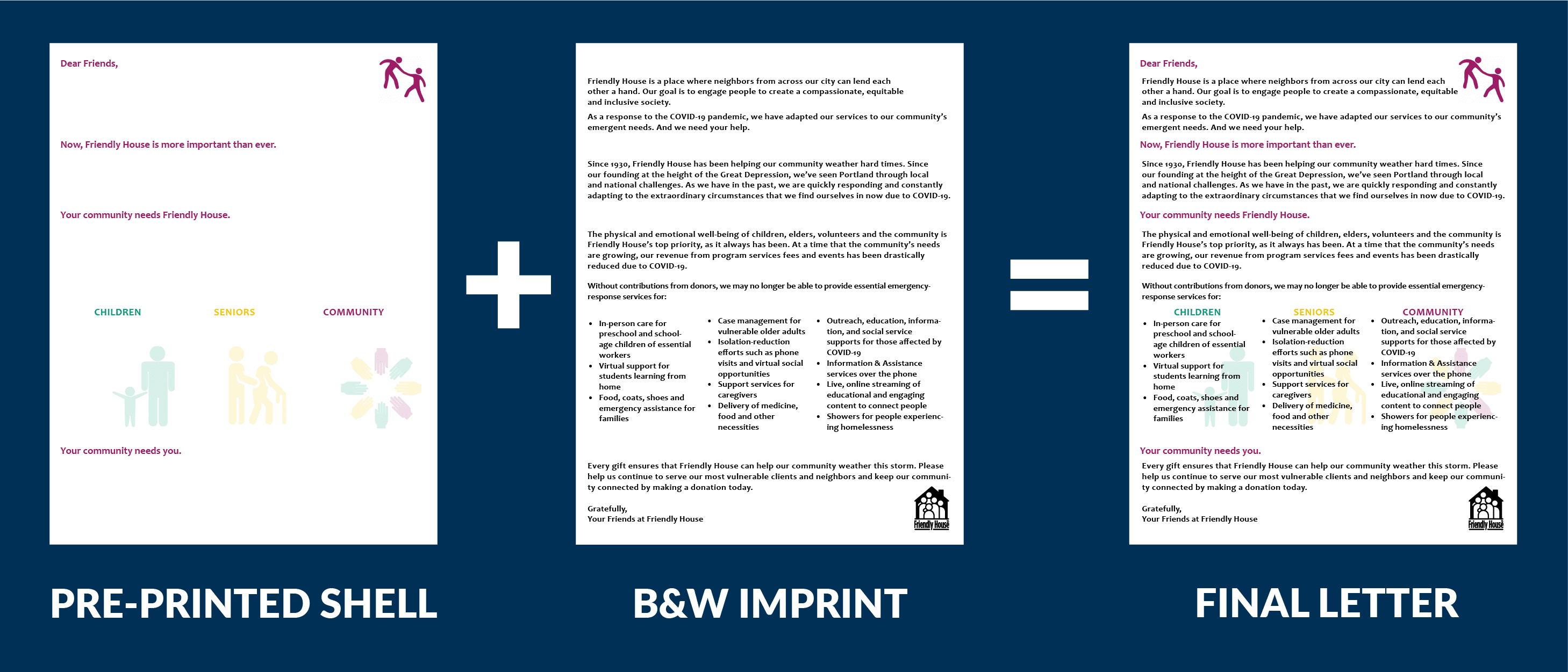 How can shells lower the cost of printed materials?
Aside from the general rule that as the quantity of something goes up, the price per piece goes down… It's simply more cost effective to print higher quantities of most pieces on Offset Press than it is to print in digital color.
Because of the nature of Offset Press, once you purchase the colors of inks required and set up the Press, the only cost that increases with quantity is paper. Unlike digital color printing where, after set up, the cost of each print is the same no matter the quantity.
Lower quantities are more expensive on Offset Press due to the high cost of initial set-up. However, at around 1,000 impressions we advise quoting projects with both print methods to determine which will be more cost effective. Check out the cost effectiveness comparison chart below.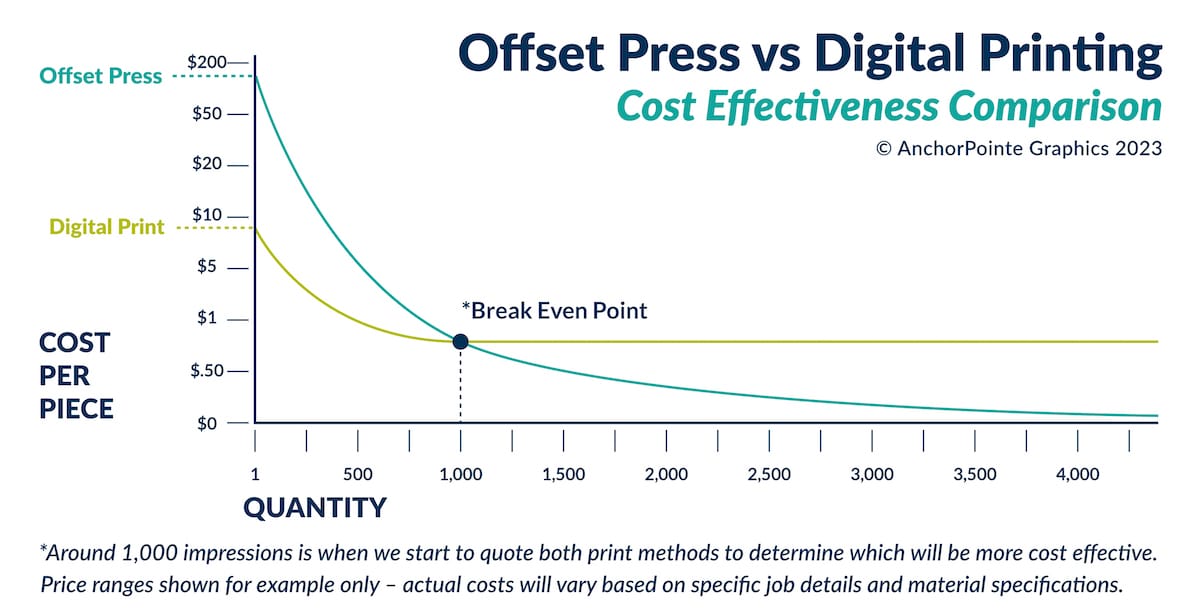 Here's an example.
You need to print a letter to your customers (or donors), and you want the branded header and footer elements to be in color. For this example, let's say that printing 1,000 letters in digital full color would cost $.50 each. That's $500 to print 1,000 letters.
Now, let's say that printing 5,000 of the same letters on Offset Press would work out to be $.05 each. That's certainly more cost-effective, but you don't need 5,000 of these letters.
To get the savings of printing the higher quantity on Offset Press, we separate out the elements of the color header and footer and print 5,000 of them as "shells." You then use 1,000 of them to print the desired letter text in digital black and white – which is significantly less expensive than digital color printing.
And voila! You've got 1,000 letters that look like they were printed in full color for a fraction of the cost.
Plus, you still have 4,000 letter shells with color headers and footers ready for future use! The next time you print a letter, you'll only need to pay to add text in black and white. In addition, you can print multiple versions of text without increasing your cost. And that's how letter shells can lower the cost of printed materials.

What products do shells work for?
We used shells to help Friendly House lower the cost of printed materials with their 2020 appeal letter.
Strategically, this is a great way to print multiple versions of the same piece when only text elements change.
One example is producing the same piece in multiple languages. Print the color artwork, photos, branding, and other static elements as a larger, more cost-effective job. Then add the text in each language with digital black and white printing. This print method works well for catalogs, publications, brochures, sell sheets, and more.
Another type of product shells work well to lower the cost of are those that use specialty techniques. Pieces with embossing, die-cutting, foil imprinting, spot-UV, and other embellishments are always more cost-effective to order in larger quantities.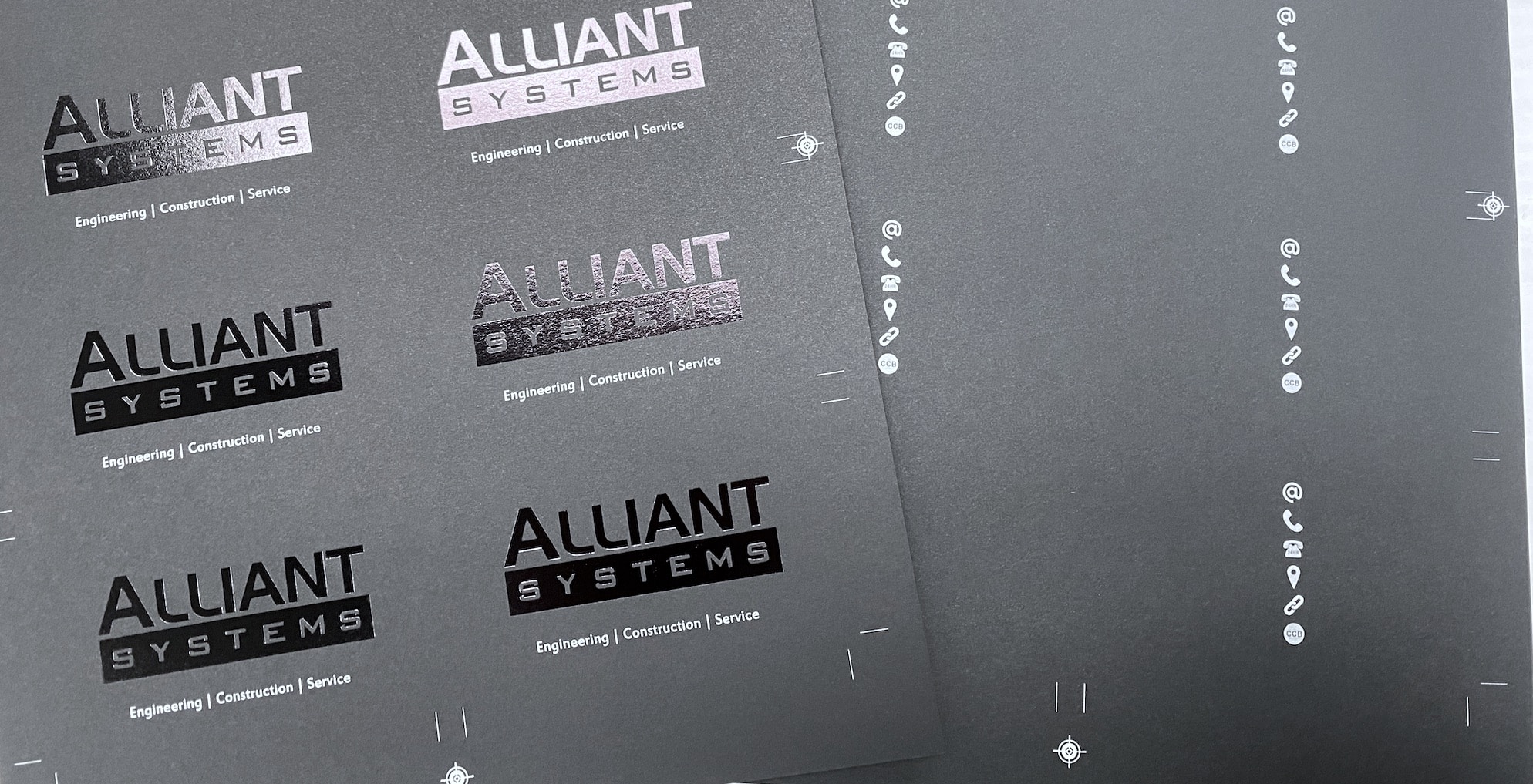 Business cards with complex artwork or branded colors are especially suited for shells.
Imagine how much money you'd save overall if you could order 10 years' worth of business cards at once, including for future employees!
If you're currently printing business cards as you need them, you're likely placing orders of around 100 – 250 cards per person. With every order, you're paying for files to be prepped and equipment to be set-up and run. Paying for this each time you need a small order of cards can get expensive, fast. In addition, turnaround times can be slower on individual orders. Another side effect is ending up with variations in the colors on your cards, due to being printed on different machines or at different times.
In contrast, using business card shells, you pay once for file preparation, equipment set up and run costs. You then only need to imprint the individual information for each person's desired quantity of cards, which is faster and less expensive. This eliminates needing to order the same number of cards for everyone due to standardized printing. It also prevents mismatched cards due to being printed separately, helping to reinforce color consistency and brand recognition.
Utilizing pre-printed shells can help you stay more on top of ordering and managing supply levels, as well. Extra shells are properly stored conveniently at AnchorPointe Graphics, waiting for your next order. And when we notice your inventory of shell stock is running low, we'll let you know it's time to print more – well ahead of when you need to order more materials.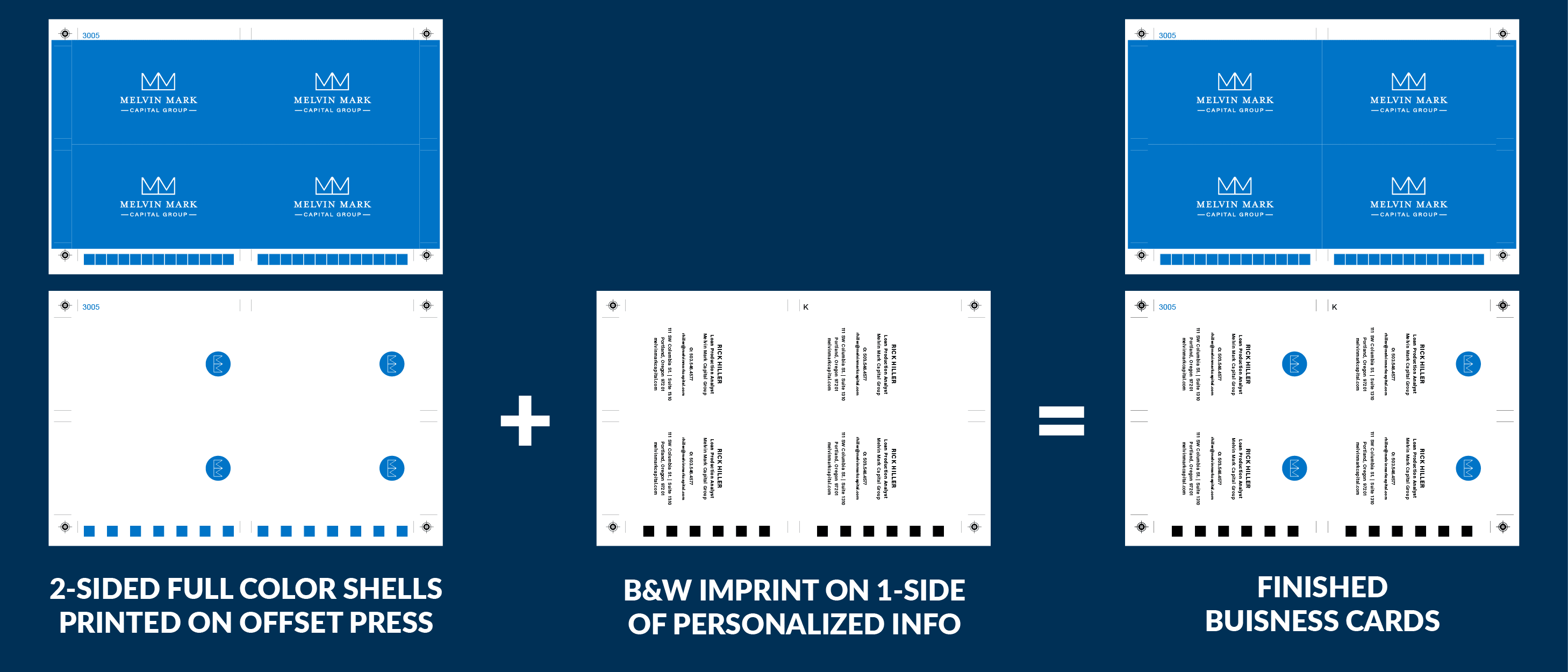 Improve the way you buy print.
For Friendly House, printed shells were a great way to keep spending down in 2020 while still sending out a colorful and impactful appeal letter that would resonate with donors. This effective print method helped them save money to raise money, so they could keep offering their important services to our community.
You can use shells to improve the way your organization buys print. Shells can significantly lower the cost of printed materials and speed up timelines for getting what you need. They make it easier to manage supply levels, reorder print products, and produce short orders on demand. Printing a higher quantity of branded products at once also helps you achieve greater consistency over a longer period.
And finally, we're all operating in the current uncertain state of the world. If we've learned anything in the past few years, it's that everything can change in an instant.
Print shells are a great way to ensure you're prepared. While resources are available, consider printing a stock of shells for staple items. You'll have them on hand in case you are unable to get the right materials later in the year. With persisting transportation issues and tenuous geopolitical impacts on the horizon, a preparation mindset is key.
Start thinking about how using pre-printed shells can help you lower the cost of printed materials and strengthen your organization against the next big, unexpected change. 
Curious which of your materials you could be saving big on with shells?
Identify which pieces are good candidates for shells and get quotes for potential options.
Contact us for a free consult to get started!