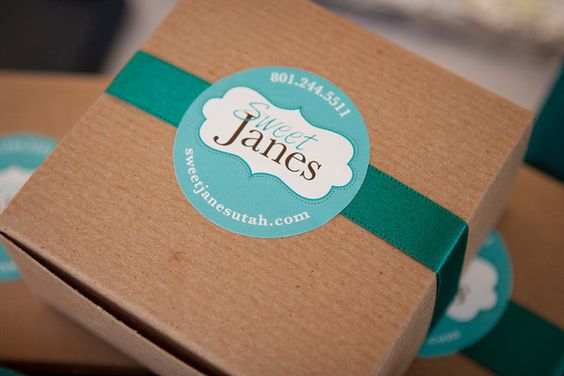 28 Nov

Gift Packaging – Package to Impress
Gift Packaging – Package to Impress
The end of the year often means a time of giving, and the professional world is no exception. Whether you are giving holiday gifts to partners and clients, appreciation gifts to employees, volunteers, or donors, or sending well wishes with a custom card, make your gift packaging stand out!
One reason companies and other organizations send gifts is to end the year with a positive, memorable impression that will help to maintain business relationships.
Designing the right gift packaging helps to send the right impression. Do you want to create an image of a warm, homegrown small business? Or do you want your company to be thought of as a high-end luxury brand?
Whatever vibe you want to send, here are three inspiring packaging trends to try:
Handcrafted
Send a homegrown feel with gift packaging that looks handcrafted. Use natural and raw looking materials with simple, one-color impressions to lend a vintage vibe. Hand-applied branded elements, such as printed hang-tags, custom stickers, and decorative ribbons or twine, help to create the perfect blend between professional and farmhouse.
Looking for a multi-purpose packaging investment? Create a custom stamp with your logo and company information to apply to boxes, bags, gift tags, envelopes, and more.
Eye Catching & Bright
Gift packaging with bright colors, bold shapes and printed designs send the perception of high-energy, enthusiasm, and fun! Designing custom patterns, and using your logo or other brand elements in your printed packaging materials, creates continuity for multiple pieces.
Don't shy away from hand-finishing embellishments such as bows, folded or die-cut shaped hang-tags, adding confetti to envelopes, and other creative packaging ideas.
Polished & Professional
Send a more traditional, professional impression by thinking sleek and simple. Gift packaging solutions such as printed die-cut gift boxes, custom printed gift bags, and branded ribbons and stickers help to create a uniquely special presentation. Use your brand colors, or go with traditional black with an accent of a brand color or metallic. Materials with smooth finishes, matte or high-shine, and metallic touches such as foil stickers, will emphasize the high-class feel.
Go a step further with the luxe vibe, and create a complete gift package kit to be put together. Engage your recipient with ribbons to unravel, boxes to open, layers to unwrap, and tastefully printed notes tucked into inner layers of tissue paper.