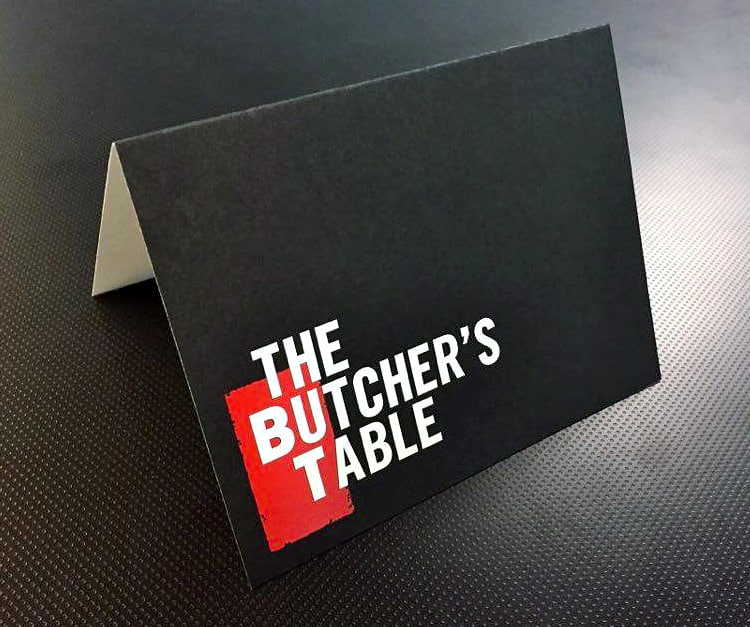 09 Aug

Clear & White Digital Printing – Be Unique!

Get your message to stand out and your brand recognized in the constant marketing battle of strategy and style. We've added Clear and White Digital Printing to our arsenal to give our clients more options and creative possibilities. It's an affordable, versatile, and unique print method that really gets noticed!

Printing in white or clear has never been so accessible. We love exploring the endless practical and innovative ways we can use this capability, and can't wait to see what we get to produce next!
WHITE DIGITAL PRINTING
Until this technology was developed, white print on dark or colored stock was only possible with an Offset Press. While for larger print runs and when exact precision is needed, Offset is still the best…digital white printing is a close and cost effective alternative.
Up to three passes of white can be printed on each piece before maximum opacity is acheived. Designers use this feature to create varying tints and opacities of white, adding depth, texture, and highlights. A white printed background will allow full color photos or graphics to show vibrantly on dark or colored stocks.
CLEAR DIGITAL PRINTING
As with white ink printing, in the past clear print effects could only be done with varnish on a Press. With our digital clear toner, we achieve many of the same effects for a much lower cost.
Clear digital printing is often used to add subtle design embellishments and watermark effects that shine when turned in the light. Perfect for adding intrigue and an upscale, whimsical appearance.
When added as a top layer to any print piece, clear toner acts as a barrier to repel dirt and fingerprints. Add it to both sides of a page, and it increases paper durability by preventing tearing. Add clear as a "full flood" at 100% output, or adjusted to a lower percentage for a satin sheen.
PAIR THEM TOGETHER
Use all three digital print methods available to add another layer of complexity to print pieces; full color, white, and clear! These toners layer on top of one another (with proper drying time in between) to create even more details and effects to showcase your designs.
A FEW OF OUR FAVORITES…
Having the ability to digitally print in white and clear, as well as full color, has led to some amazing projects heading out of our production room. Here are just some of the ideas our designers and clients have come up with using this new print technology!
Want to see more projects using these unique features? Visit our Facebook page photo gallery!