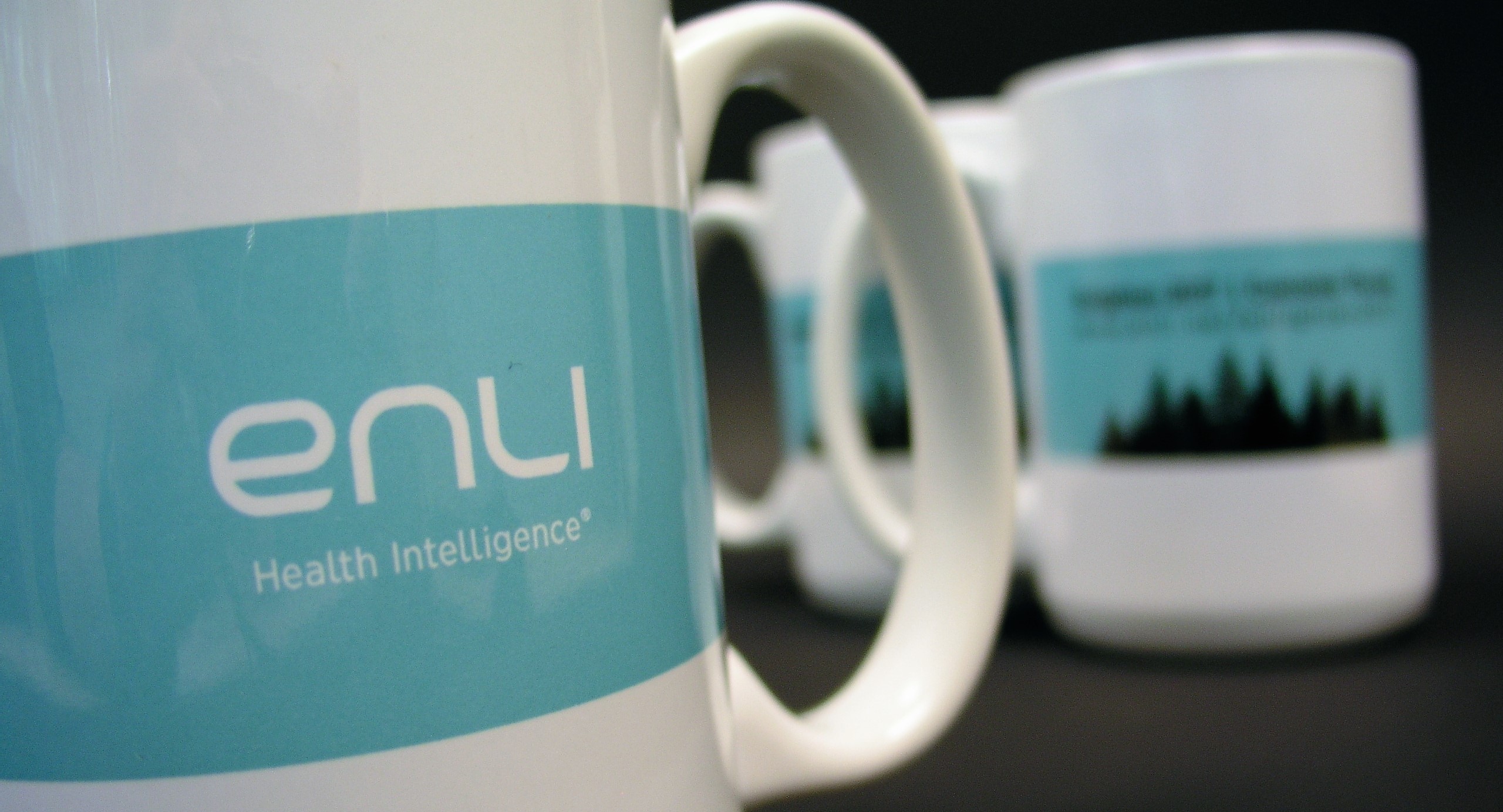 31 Aug

Be a Better Professional Gift Giver
Be a Better Professional Gift Giver
GET IN THE KNOW
Knowing the turnaround times for the most popular personalized items will help you be a better professional gift giver.
Everyone in business knows that giving personalized gifts and promotional items is a great way to build relationships, as well as brand trust and recognition. But many people run into the issue of needing something on short notice, so they go generic, or go without.
Searching on a site for promo products, you may see an item's production time listed as 7-10 days. But once you add in the days needed for artwork approval, set-up, ordering the products, shipping time, & packaging… you could easily need to order 2-3 weeks ahead of your deadline.
We've put together a quick overview of the steps your made-to-order imprinted items go through. Read on, and learn on average how long they take to help you better plan your future gift orders.

SELECTING AN ITEM
Believe it or not, many people get hung up the most on which item to choose. Give yourself enough time to look through the options in your price range, do some comparison shopping, and get opinions from your colleagues.
Get a head start, and bookmark our online catalog of items to personalize here!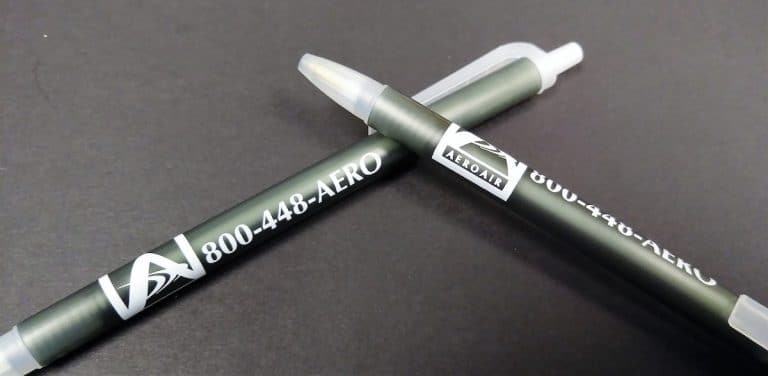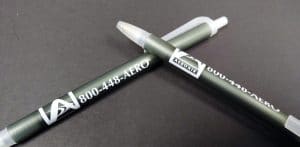 DESIGN & ARTWORK SET-UP
Whether you need to create custom artwork from scratch, or you have your design ready to go, the first step is in Design. The artwork itself can take days to weeks, depending on the level of complexity. Once approved, your artwork needs to be set-up for the imprint method that will be used for production.
This step, also known as "pre-press," typically takes 1-2 days, depending on the workload of the designer and/or business.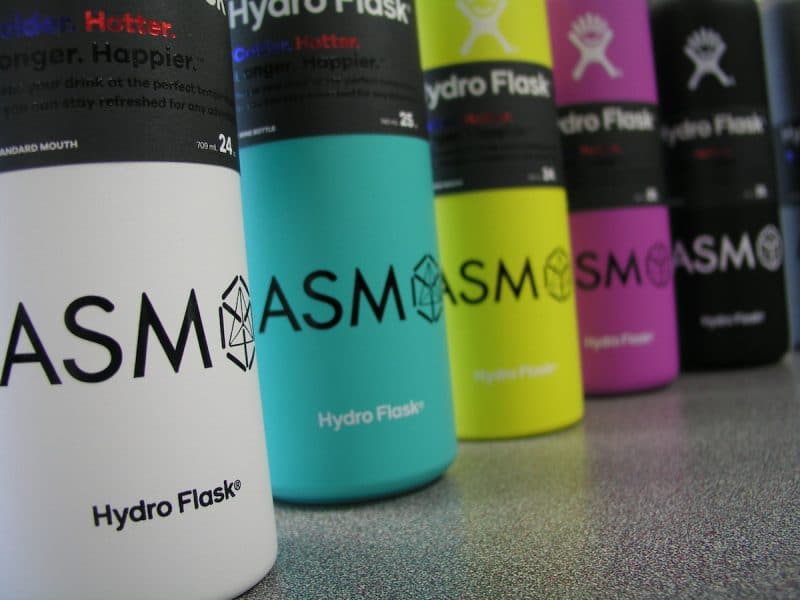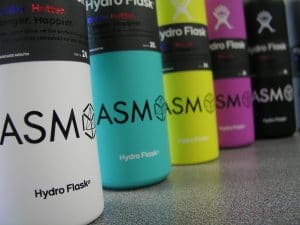 RECEIVING THE ITEM & PRODUCING IT
Once the digital file is prepped, the job will go into production. During the pre-press step, the products to be imprinted are typically ordered and shipped. The shipping time varies depending on where they are coming from – typically 3-5 business days.
Production itself can take many days, up to weeks. Variables include how quickly the printing equipment can perform, drying and curing times needed before packaging, and the schedule of the shop. Most promo items have a production time of 7 – 10 business days.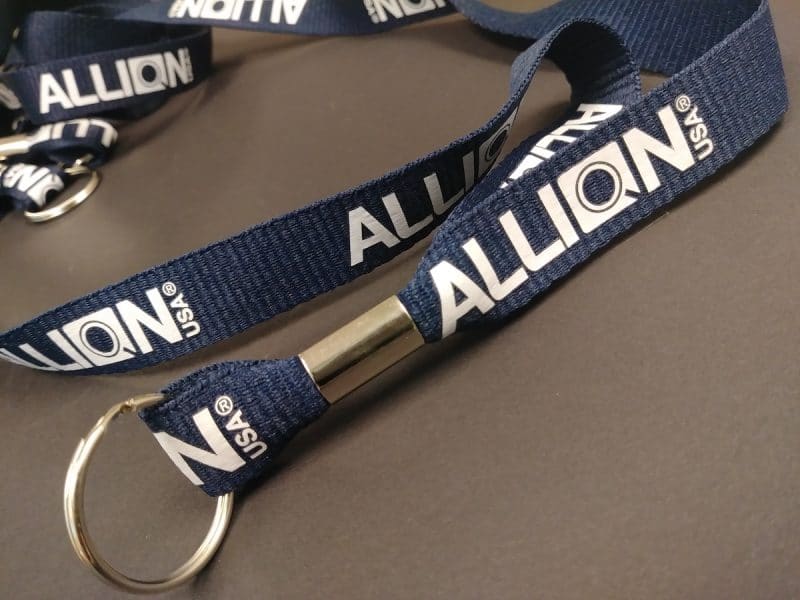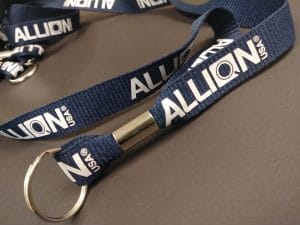 QUALITY CHECK & PACKAGING
After the items have been produced, dried, and are ready to be boxed, they are given one last quality check before being packaged for shipping or delivery. To avoid incorrect quantities, misprints, or unsatisfactory  goods, this step is very important.
The process of checking and packaging each item typically takes 1-2 days.
ALWAYS PLAN AHEAD
Most commonly, the average promo project turnaround time we see at AnchorPointe from when a client contacts us to order, to pick up or delivery, is about 3 weeks.
This is a good starting point, and will give you the time you need to be a better professional gift giver.
TOP PROMO ITEM PRODUCTION TIMES
Mugs
Standard Production Time: 7 – 10 business days after proof approval
Apparel (Shirts, Sweatshirts, & Hats; Screen Printing or Direct-To-Garment)
Standard Production Time: 10 – 14 business days after proof approval
Water Bottles (Screen Printing or Pad Printing)
Standard Production Time: 7 – 10 business days after proof approval
Pens
Standard Production Time: 3 – 5 business days after proof approval
USB Drives
Standard Production Time: 10 business days after proof approval