PROMOTIONAL ITEMS & APPAREL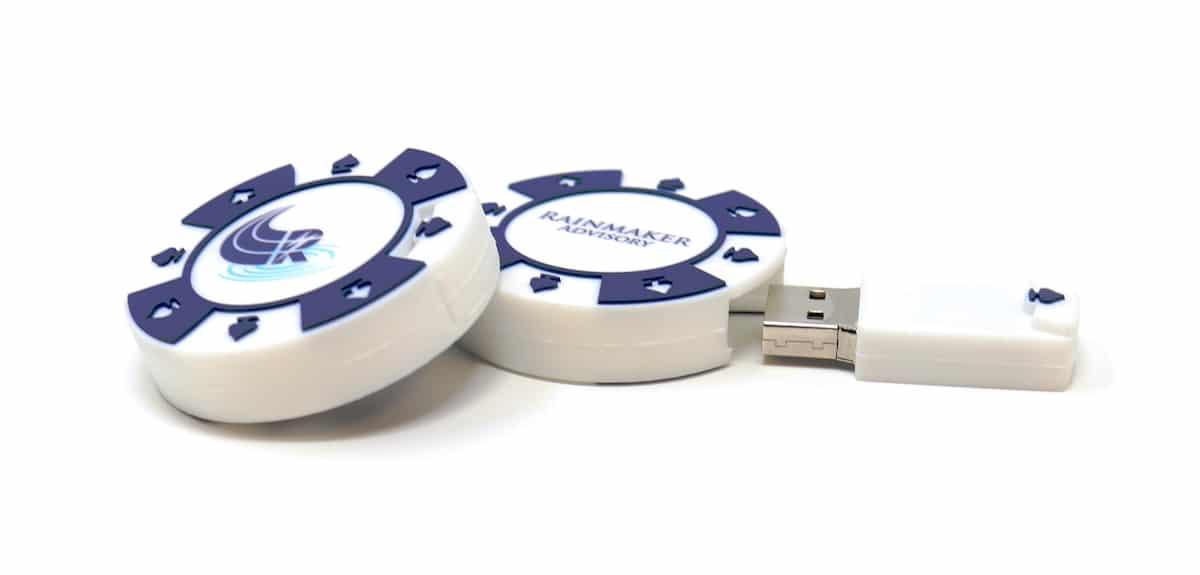 For many people, ordering Promotional Items & Apparel can be complex & frustrating. Interpreting industry jargon, sourcing the best values, getting the art specs exactly right for the type of production, & ensuring everything arrives by when you need it can be a real challenge!
We're here to demystify the process.
Getting quality promotional items & apparel can be one of the easiest things to check off your to-do list!
Start by checking out our Online Swag Catalog.
Browse by category, & search for promotional items that align with your goals & resources.
We can also help you brainstorm! From classics like mugs, water bottles, & tote bags, to modern & tech-savvy options like flash drives, portable chargers, & other device accessories, you'll have a wide range of products to be inspired by.
Call or send us an email to request all-inclusive & transparent estimates for the items & quantities you'd like to compare. We'll layout the timelines needed for production, & help determine when your completed items will be ready for pick-up or delivery.
Our Graphic Designers will take care of file set-up & design for any promotional item or apparel. They'll also ensure your artwork is prepped for the correct production method & color profile. (Fun fact: the most common issue that delays promotional item production is digital artwork errors!)